5 Day Thursday Leisure Class
Built on the model of a classic adult education style class. You choose your project and for 5 days over 5 weeks and we help you achieve your goal. Chair styles come together in this diverse course, dining chairs in class with armchairs, experienced enthusiasts and beginners alike.
Suited to the committed beginner looking for a weekly run of classes to get a good taste of upholstery and the enthusiast aiming for instruction and guidance on larger projects. Weekly classes run throughout the year.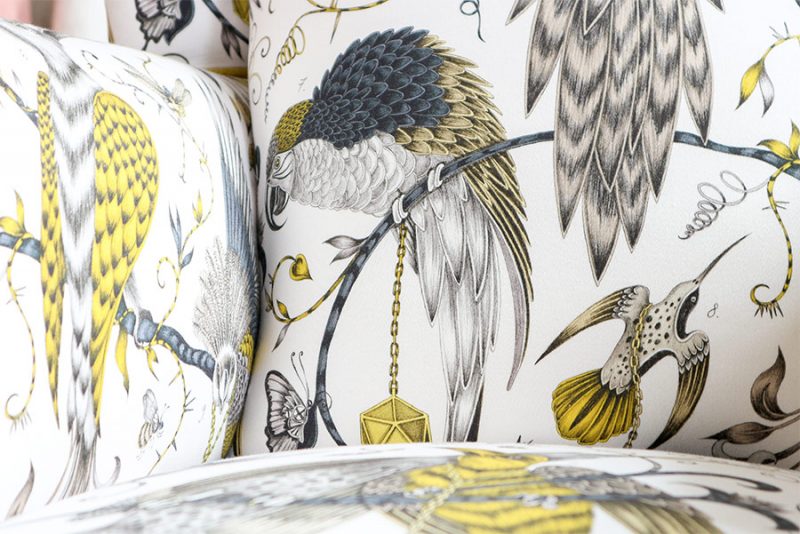 Tools and essential materials on hand
Specialist upholstery equipment
Maximum group size of 8
Mixed ability groups
Course Tutor
Upholstery
Alex Law
Time table
30 hours of tuition per course
November 2021
Thurs 11th – Thurs 9th December
January 2022
Thurs 13th – Thurs 10th February
March 2022
Thurs 3rd – Thurs 31st March
April 2022
Thurs 28th – Thurs 26th June
June 2022
Thurs 16th – Thurs 14th July
£400 + Materials per 5 day course
To start your booking email info@schoolofupholstery.com referencing the class of interest.
On receipt of your application you will be sent via email your first invoice which will include the studio/exercise fee.
For all other inquiries please call: 07904 698338